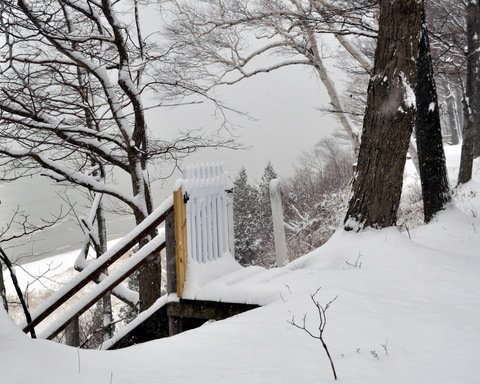 Do healthy marriages have 'seasons'?
If so, what does Winter look like? Is this the time when ruts are ruts, passion is cool, and comfortable is just, well….boring? Does commitment cause cooling in a relationship? Is it possible after 15, 20 years that the fire is out? Is this normal?
It is hard to determine what is "normal' when couples are asking more and more of their relationship commitments than ever before in human civilization.
Healthy, long term relationships are not sustained only by erotic energy. They are sustained by a variety of important relationship skills and habits:
The ability to turn toward rather than away from your partner in conflict.
The ability to avoid blame.
Humor, creativity and acceptance.
Humility and willingness to work on oneself.
A mutual desire to repair damages to the relationship; and to protect it from the hazards of life.
Willingness to accept the influence of your partner to become your best self.
Sometimes individual therapy can help you figure out where you are stuck. Sometimes marriage counseling can help. Sometimes taking some extended time away with each other makes a pivotal difference.
Email me if you want a consultation on your relationship; come for individual therapy, or for marriage counseling; it won't hurt and it will probably help. elizabeth@elizabethritzman.com